Benefits of AppHero
My name is Siim Plangi, a freelancer software engineer who specializes in mobile app development (Android / iOS). Here's why you should work with me.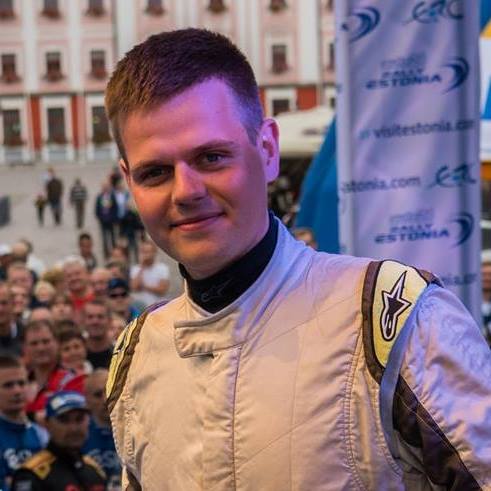 Quick
I use Flutter to develop apps, which means that iOS and Android apps are released with the same codebase. This speeds up developement which is ideal for anyone creating their MVP.
Agile
As a company with one employee, I can be extremely agile and I can devote all my time to your project.
Experience
I have previously worked in start-ups and created a working start-up myself. I have the knowledge how to increase the chances of creating a successful business and how to avoid the pitfalls.
Efficient
I do not break the bank and I am open to projects with options.
TRIPMETER SCREENSHOTS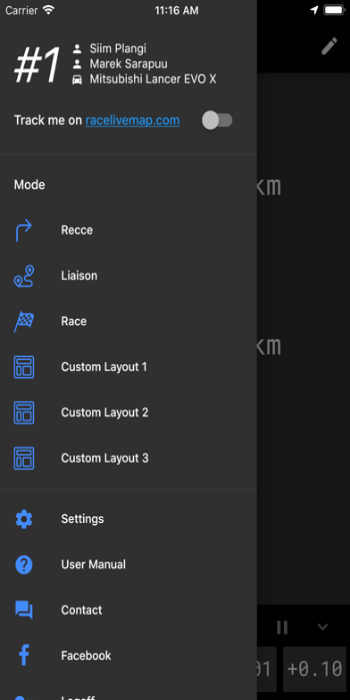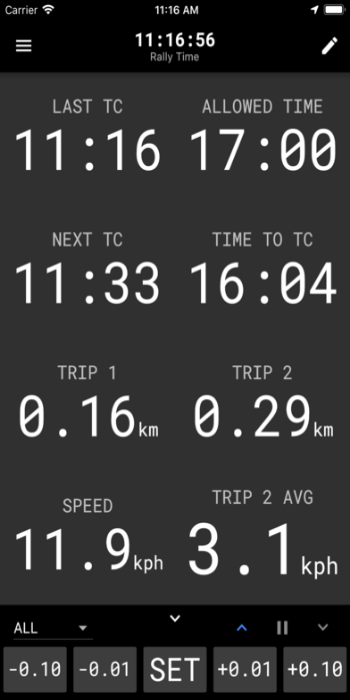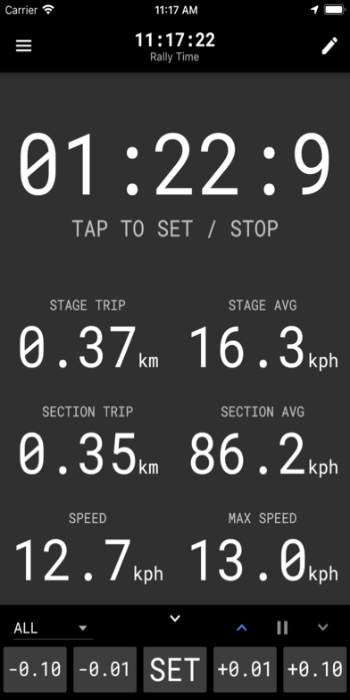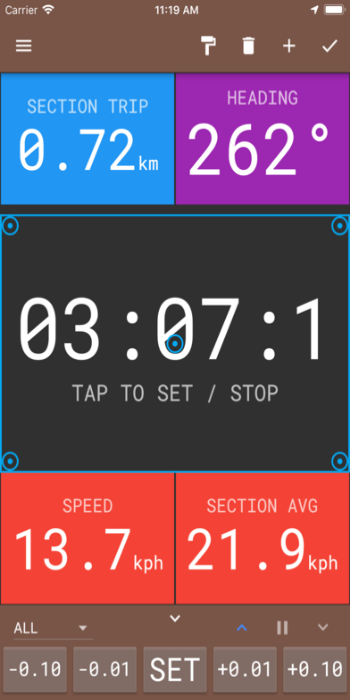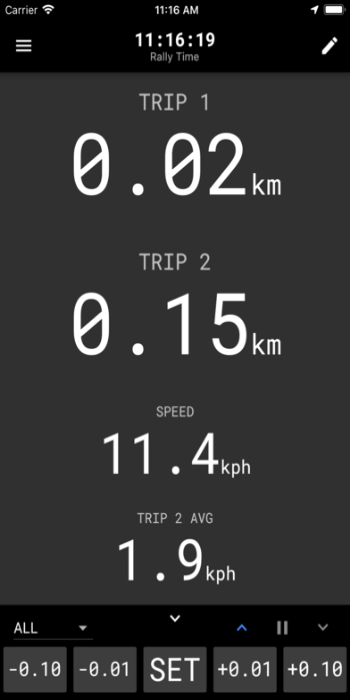 GET THE APP
Try it the app which is helping thousands motorsport enthusiasts around the world.
GET IN TOUCH
Phone Number
+372 52 66 127
Email Address
siimplangi@gmail.com